About PitchYou
Your experts for recruiting via WhatsApp
So that you hire the talents of tomorrow today!
We are PitchYou!
Our mission at PitchYou? To lower the hurdles for candidates in the recruiting process without having to forego important information. By using the globally popular messenger service WhatsApp, candidates can intuitively go through the application process in a familiar application on their smartphone. The automated recruiting processes enable recruiters to concentrate on the essentials: the candidates!

Employees work for PitchYou
Customers place their trust in PitchYou
different countries use the application via WhatsApp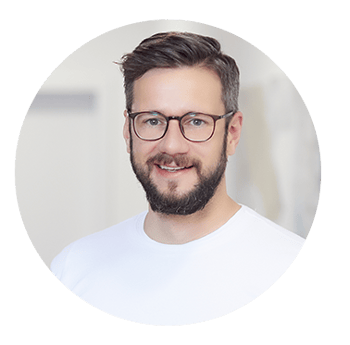 Gunnar Basner
CEO & Co-Founder
"Theoretically, everything is always possible. Based on this principle, Gunnar developed and co-founded PitchYou as CEO and CO-Founder. He has been part of the team since day 1 and has spent long nights programming to bring the idea of PitchYou to life. With almost 20 years of experience, Gunnar is responsible for the development coordination, is the contact person for the technical integration at partners and transfers the customer wishes from theory into practice.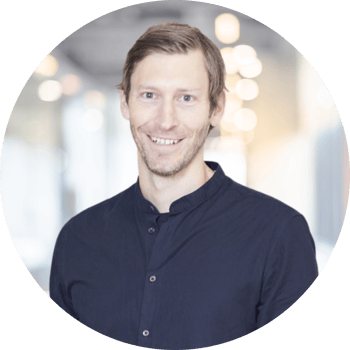 Tim Berg
Commercial Managing Director
"Only the convinced convinces." True to this motto, Tim, our Head of Sales, praises PitchYou's product in numerous calls. Tim clarifies the "hard facts". He joined PitchYou in January 2021 and has more than 15 years of experience in the finance and management sector of various companies. His focus is on sustainable customer contact in the area of sales and distribution.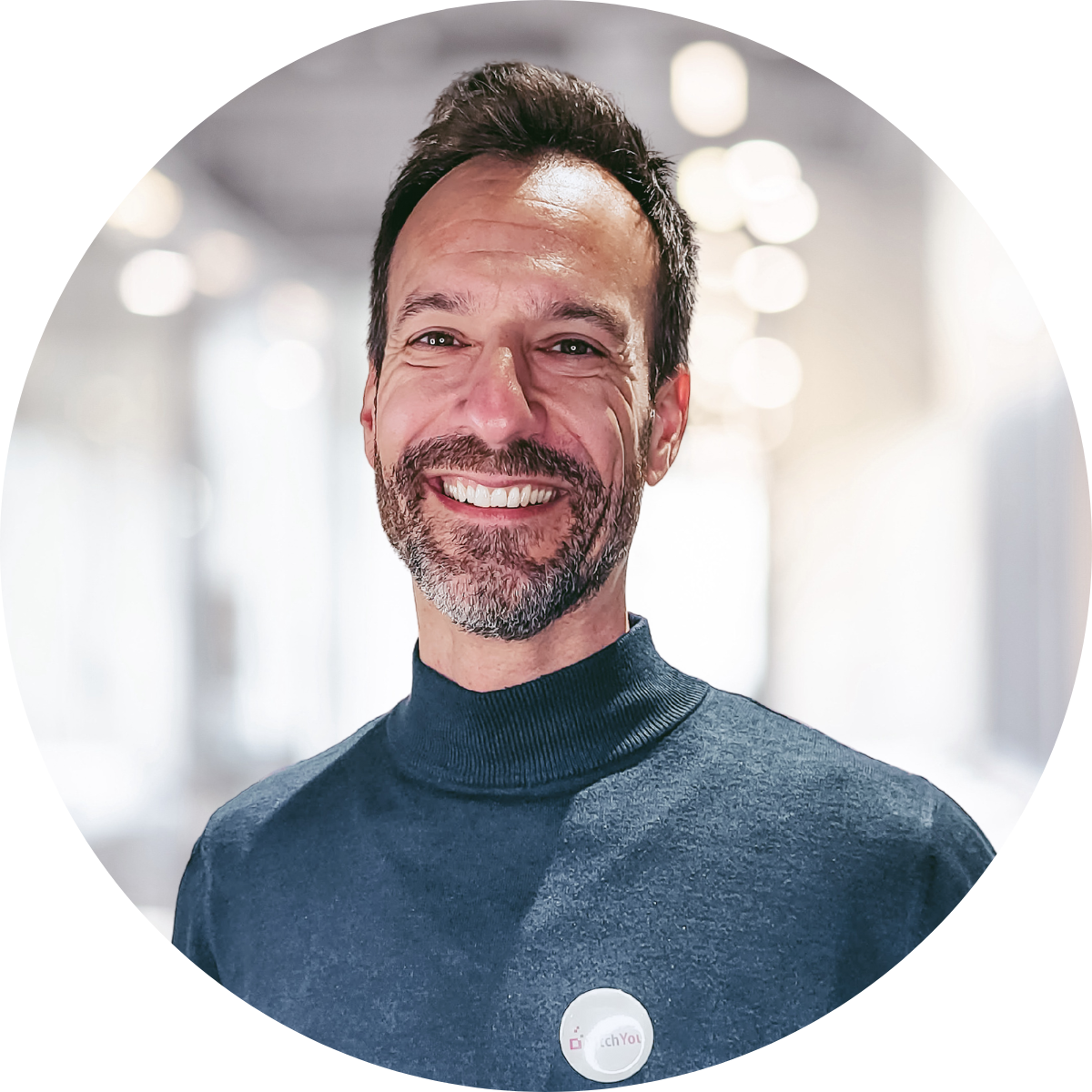 Michael Claußner
Head of Sales
A good deal is when both sides win." Michael, Head of Sales at PitchYou, follows this guiding principle. On board since January 2023, he convinces with more than 17 years of sales experience and profound know-how. As Head of Sales, he drives our sales and, together with his team, makes a major contribution to the success of PitchYou.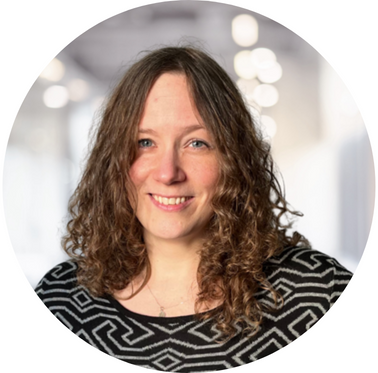 Saskia Lewandowski
Head of Marketing
"Actually, everything is a question of marketing". With this sentence, it's immediately clear what Saskia stands for at our company: As Head of Marketing, she is the woman who helps shape our external image. She is instrumental in making sure that people find us in the first step and know us in the second. With almost 20 years of experience as a "marketing aunt", as she says herself, she knows all offline and online measures and wants to inspire customers creatively, but also in the long term.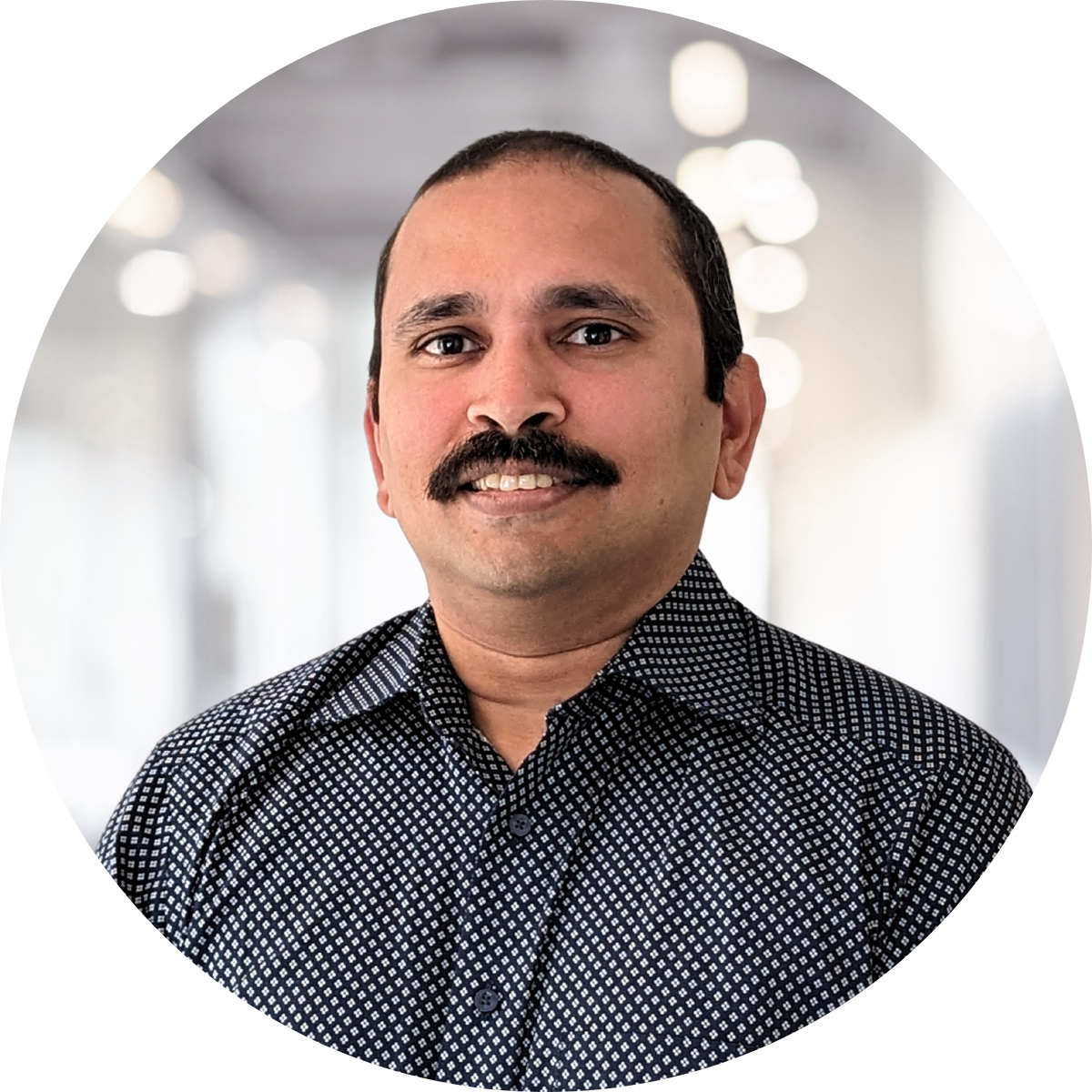 Ranjith Vijayan
Head of Development
"First, solve the problem. Then, write the code." As Head of Development, Ranjith and his team is responsible for the development of new features, integration with Partner systems and monitoring & health check of our systems. He has more than 18 years of hands-on experience in software development spanning multiple programming languages, frameworks, and technologies.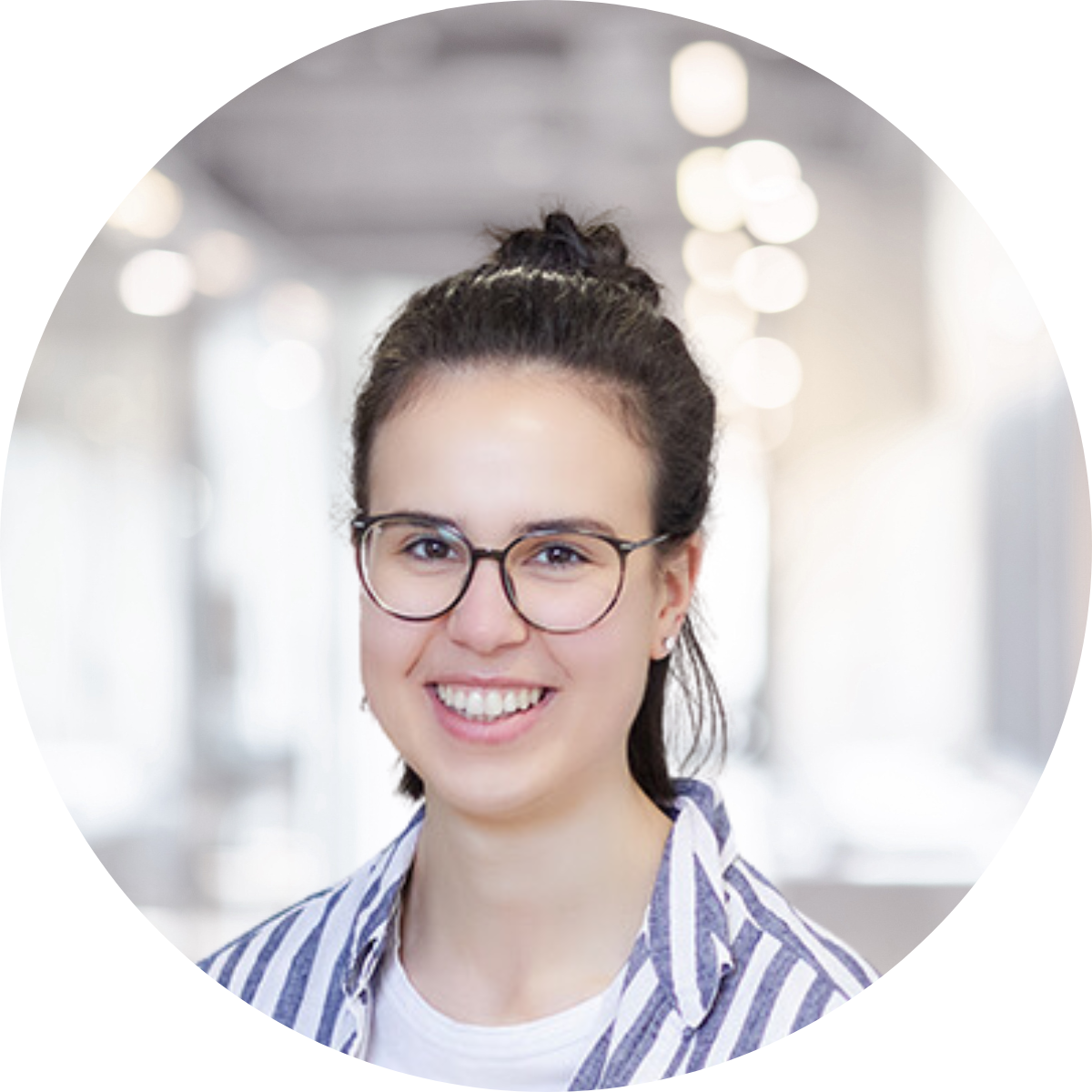 Rahel Müller
Head of Customer Support
"Customer service is not a department, it's a philosophy." As Head of Support, Rahel and her team ensure that our customers are supported in using PitchYou in the best possible way, from onboarding to pilot projects to day-to-day business. Rahel joined PitchYou in October 2020 in the customer support department.