About PitchYou
Your experts for recruiting via WhatsApp
So that you hire the talents of tomorrow today!
We are PitchYou!
Our mission at PitchYou? To lower the hurdles for candidates in the recruiting process without having to forego important information. By using the globally popular messenger service WhatsApp, candidates can intuitively go through the application process in a familiar application on their smartphone. The automated recruiting processes enable recruiters to concentrate on the essentials: the candidates!

Employees work for PitchYou
Customers place their trust in PitchYou
different countries use the application via WhatsApp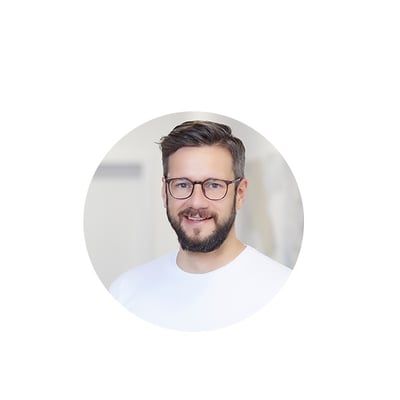 Gunnar Basner
CEO & Co-Founder
"Theoretically, everything is always possible". Based on this principle, Gunnar developed and co-founded PitchYou as CEO and CO-Founder. He has been a part of the team since day 1 and has spent long nights programming to make the idea of PitchYou a reality.With almost 20 years of experience, Gunnar is responsible for development coordination, is the contact person for technical integration at partners and transfers customer requirements from theory to practice.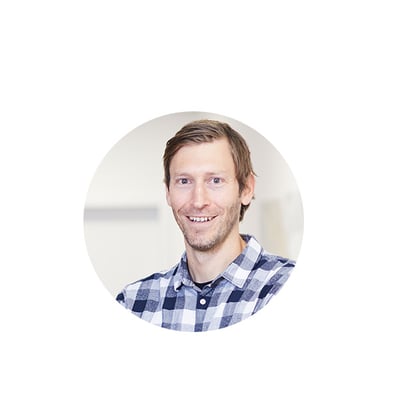 Tim Berg
Head of Sales
"Only the convinced convinces." True to this motto, Tim, our Head of Sales, praises PitchYou's product in numerous calls. Tim clarifies the "hard facts". He joined PitchYou in January 2021 and has more than 15 years of experience in finance and management in various companies. His focus is on sustainable customer contact in the area of sales & distribution.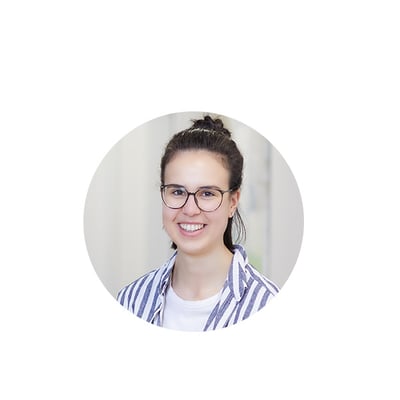 Rahel Müller
Head of Customer Support
"Customer service is not a department, it's a philosophy." As Head of Support, Rahel and her team ensure that our customers are supported in using PitchYou in the best possible way, from onboarding to pilot projects to day-to-day business. Rahel joined PitchYou in October 2020 in the customer support department.