Digital Recruiting via WhatsApp
Open the easiest application channel.
How does an application via WhatsApp work?
Try out WhatsApp application

You can reach (almost) everyone via WhatsApp
More than 2 billion people use WhatsApp as a messenger and more than 100 billion messages are sent worldwide every day.
The WhatsApp penetration rate in Spain is 91 %, in Italy 90,8 %, in Romania 89,2 % and in Portugal 88,6 %

We work with an official WhatsApp Business Partner and are fully GDPR compliant.
What are you waiting for? Choose the fastest application method now!

(Source Statista.de, 25.10.2022)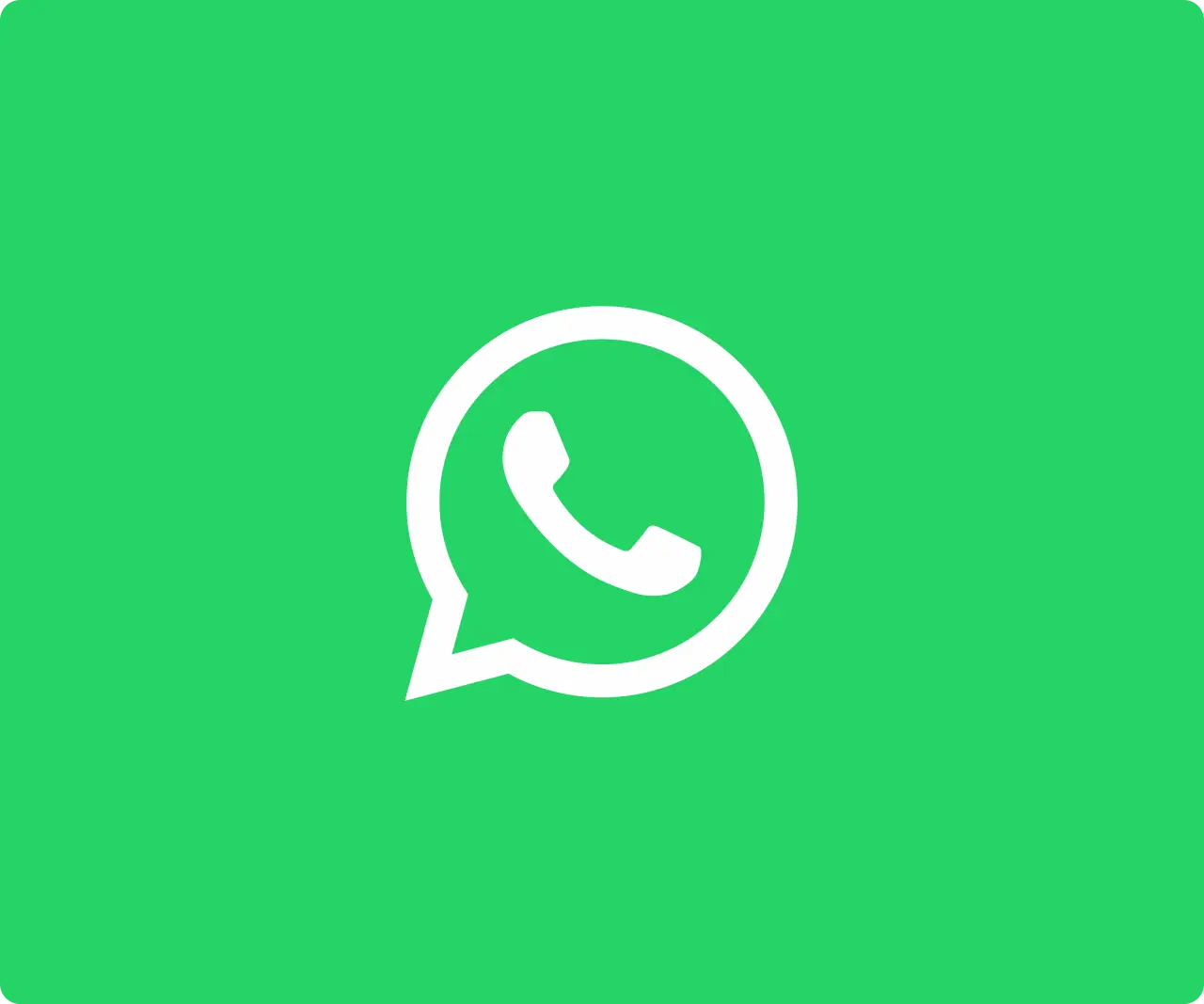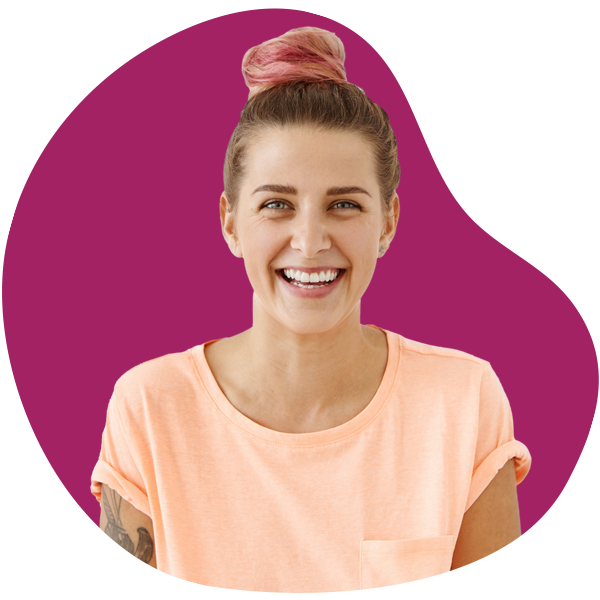 SOCIAL RECRUITING WITH APPLICATION VIA WHATSAPP
We want to make the recruiting world a better place!
With recruiting solutions that deliver real added value for your daily processes and create a unique candidate experience for applicants! Always stay one step ahead in the competition for suitable candidates!

We believe this can only succeed if the focus is on the applicant. That's why the PitchYou e-recruiting software allows your applicants to intuitively proceed through various stages of the application process via their preferred WhatsApp channel.

Are you already recruiting your employees using the latest solutions?
Full of possibilities
Our innovations!
Apply via WhatsApp
The modern PitchYou technology enables safe and secure mobile recruiting via the channel, with the best conversion rate: WhatsApp - automatically translated into all languages if required.
Your advantages with WhatsApp Recruiting
Get a greater number of more qualified candidates with PitchYou recruitment software
+ Shorter time-to-hire
Use our matching algorithm to quickly find out which candidates really fit your needs
+ High conversion rate
Through gamification elements, 87% of all prospects complete a PitchYou application they have started
+ Safe and secure
WhatsApp messages have end-to-end encryption. Furthermore, your employees do not use WhatsApp but PitchYou
+ Employer branding
Improve your image using contemporary and applicant-friendly recruiting
+ Application quality
Request exact, decision-relevant information in a structured way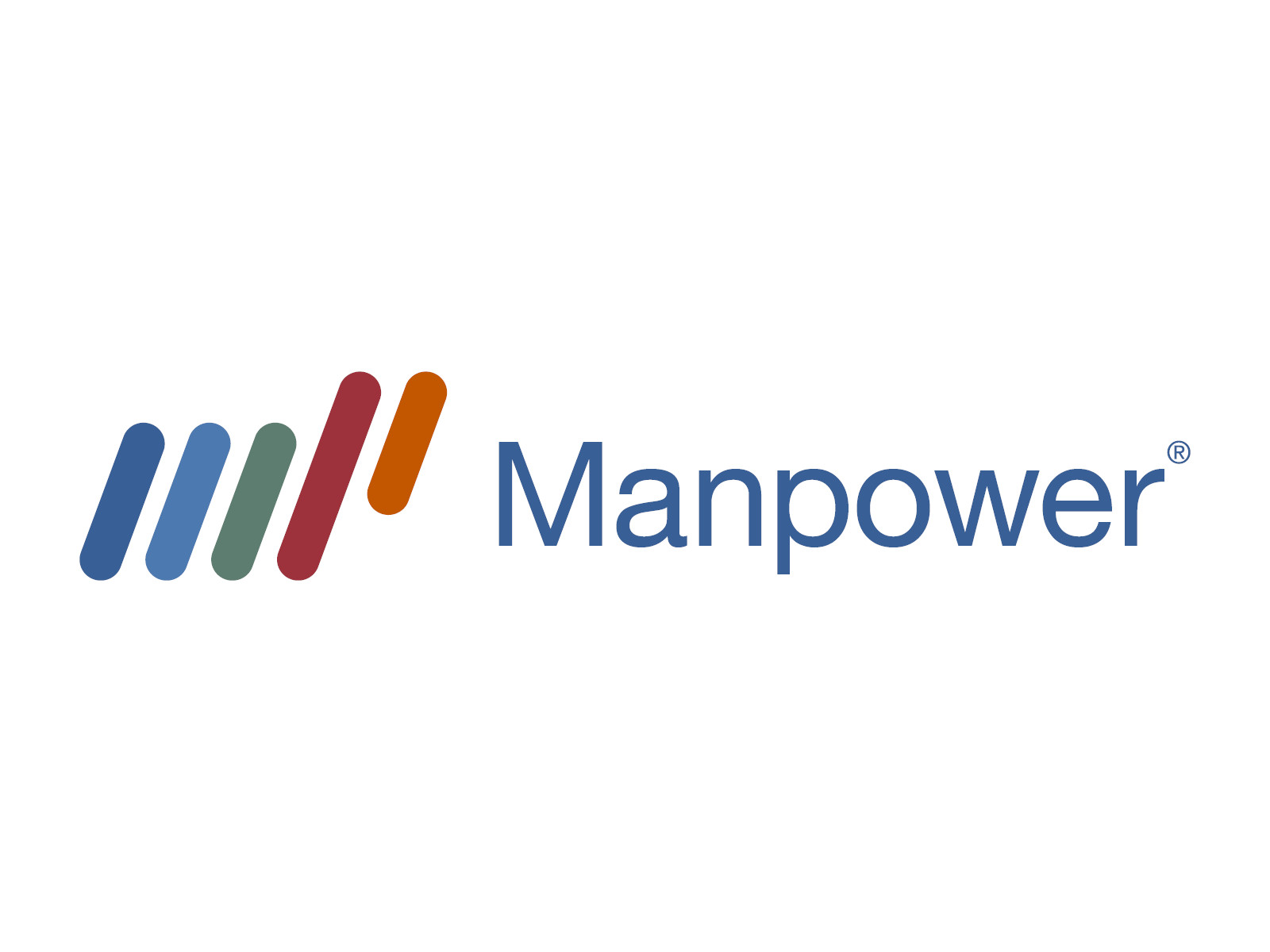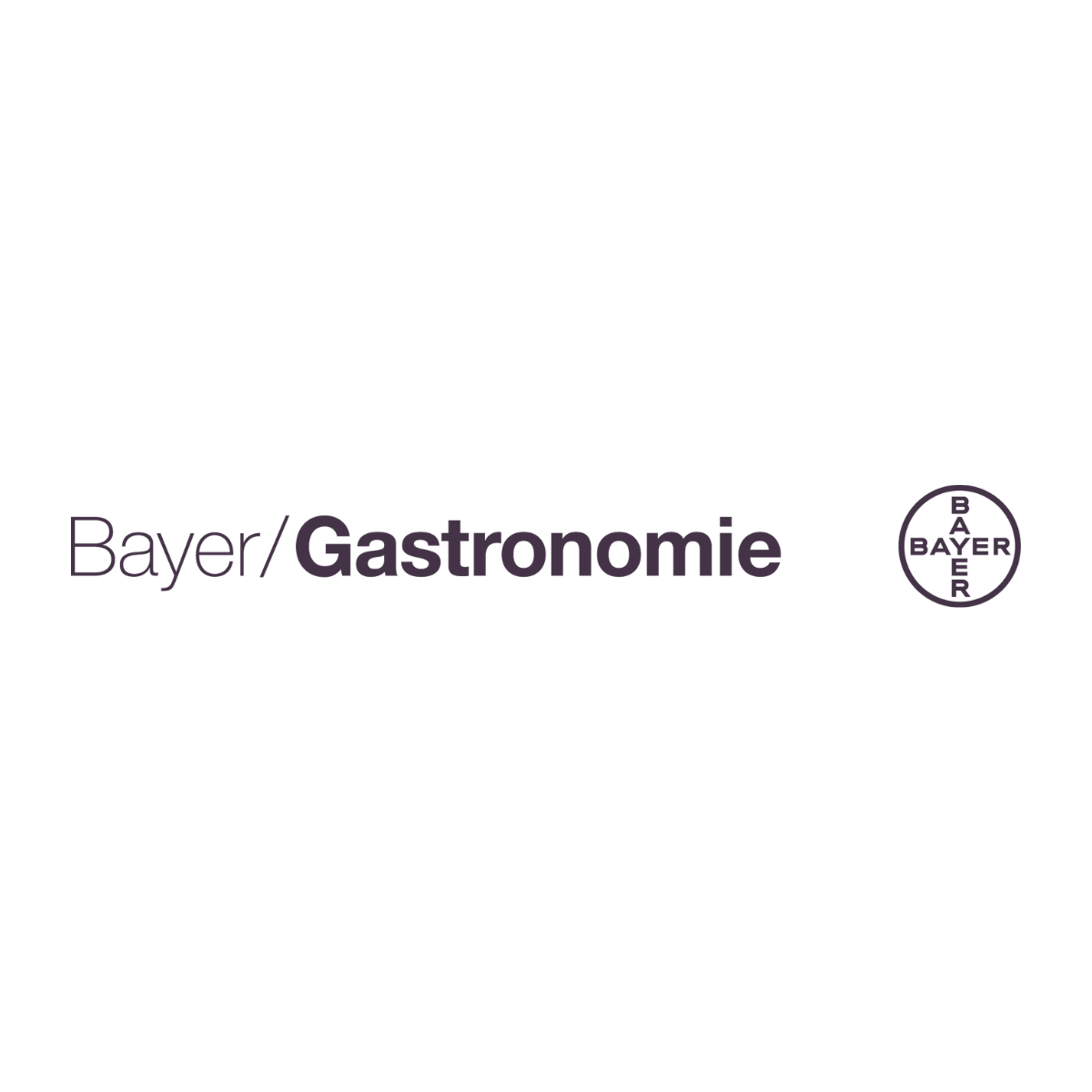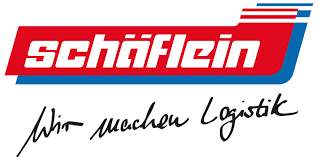 "As a leading German personnel service provider, Hofmann Personal wants to get as many people into work as possible. Together with our partner PitchYou, we can lower application hurdles even more, and accelerate our recruiting processes with application via WhatsApp."
- Ingrid Hofmann, Managing Director and Founder of I.K. Hofmann GmbH