Customer excerpt
Whether you are a corporate group, SME or start-up - with our recruiting solution, we offer your company software that adds real value to your application processes. Find out what our customers love about PitchYou in our references!
"As a leading German personnel service provider, Hofmann Personal wants to get as many people into work as possible. Together with our partner PitchYou, we can lower application hurdles even more, and accelerate our recruiting processes with application via WhatsApp."
- Ingrid Hofmann, Managing Director and founder of I.K. Hofmann GmbH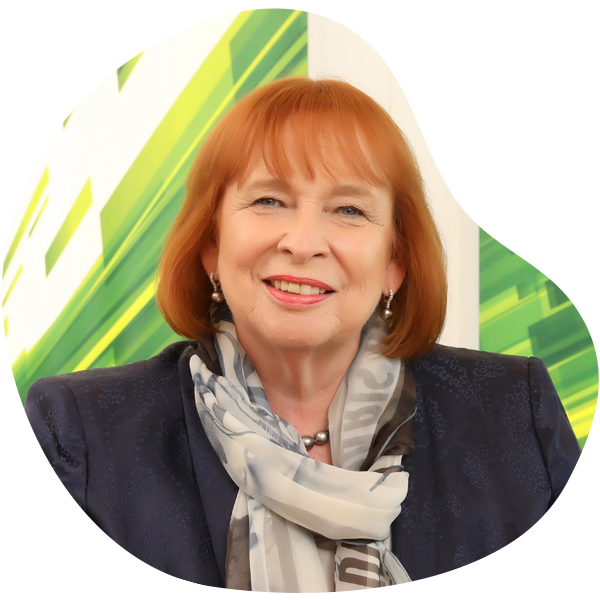 Other personnel service providers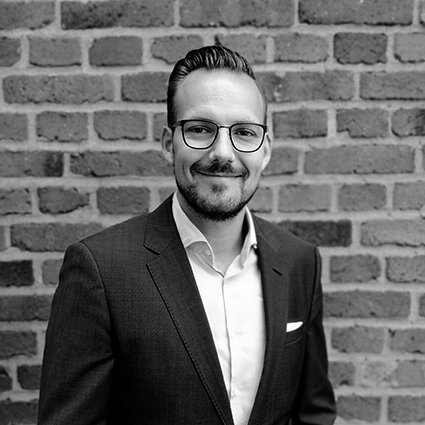 Janek Möhlmann
Gebietsleiter
Janek Möhlmann
Area Manager, meteor Personaldienste AG & Co. KGaA
"Not only do we want to reach applicants online, we also want to be able to recruit quickly and effectively. That's why we use WhatsApp, the world's most popular messenger service. With PitchYou, we have a professional tool provider at our side and an effective recruiting tool at hand. It is possible to communicate with potential employees directly, quickly and without detours."
Christian Wolf
Director Service Operations & Strategy
Christian Wolf
Director Service Operations & Strategy, Gi Group
"We connected PitchYou with our ATS Talention. The feature was live and successful in a very short space of time. The bounce rate is much lower than with classic application tools. We are impressed with the results."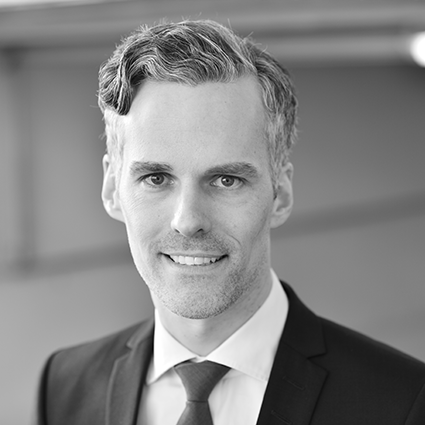 Martin Fleischfresser
Director Human Resources
Martin Fleischfresser
Director Human Resources, W.I.S Sicherheit

+ Service GmbH & Co. KG
"A state-of-the-art application option is essential when competing for suitable applicants and serves as a flagship for our company. With PitchYou, we have been able to open up WhatsApp as a modern application channel, and thus reach a greater number of more qualified applicants faster. Applying via PitchYou or WhatsApp is much easier than with conventional applications, which means we receive significantly more response to our job ads. The excellent support and the super price-performance ratio also speak for PitchYou."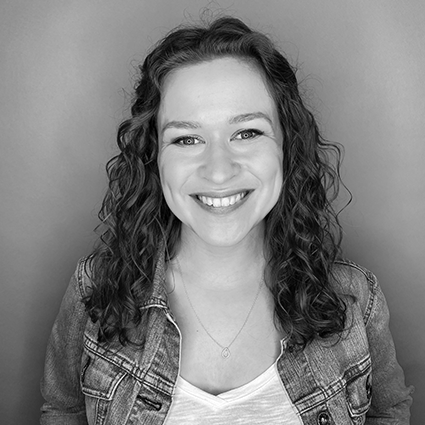 Rebekka Müller
Personalentwicklung
Rebekka Müller
Human Resources Development, pme Familienservice GmbH
"Thanks to PitchYou, our applicants can apply quickly and easily via the familiar WhatsApp messenger service. The integration into our ATS Softgarden went without a hitch and was a great relief for us. We were already able to register some applications during the test phase and are convinced of its use. We are excited to see what further developments will be possible with PitchYou!"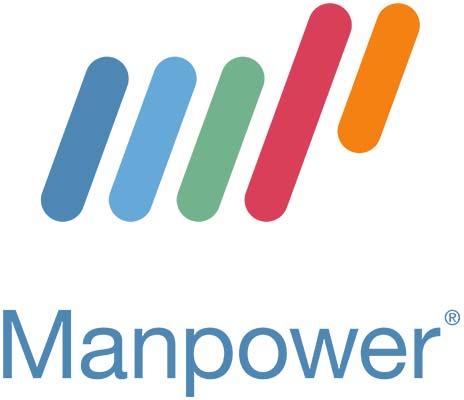 Birgit Theysohn
Director Marketing & Communications ManpowerGroup Deutschland
"We have made it our mission to connect people and companies in the best possible way. The aim is to offer applicants a first-class candidate journey and to make the recruitment process as effective and efficient as possible from the company's point of view. With the integration of PitchYou, applicants can apply quickly and easily via their usual WhatsApp channel. The interview automatically switches to the user language of the applicant's smartphone, removing any language barriers faced by the applicants. Our customers are convinced, and benefit from the reduced bounce rate, as well as the faster time-to-hire that comes with the improved accessibility of the applicants. WhatsApp messages are read and answered much faster than e-mails. This speeds up the application process enormously."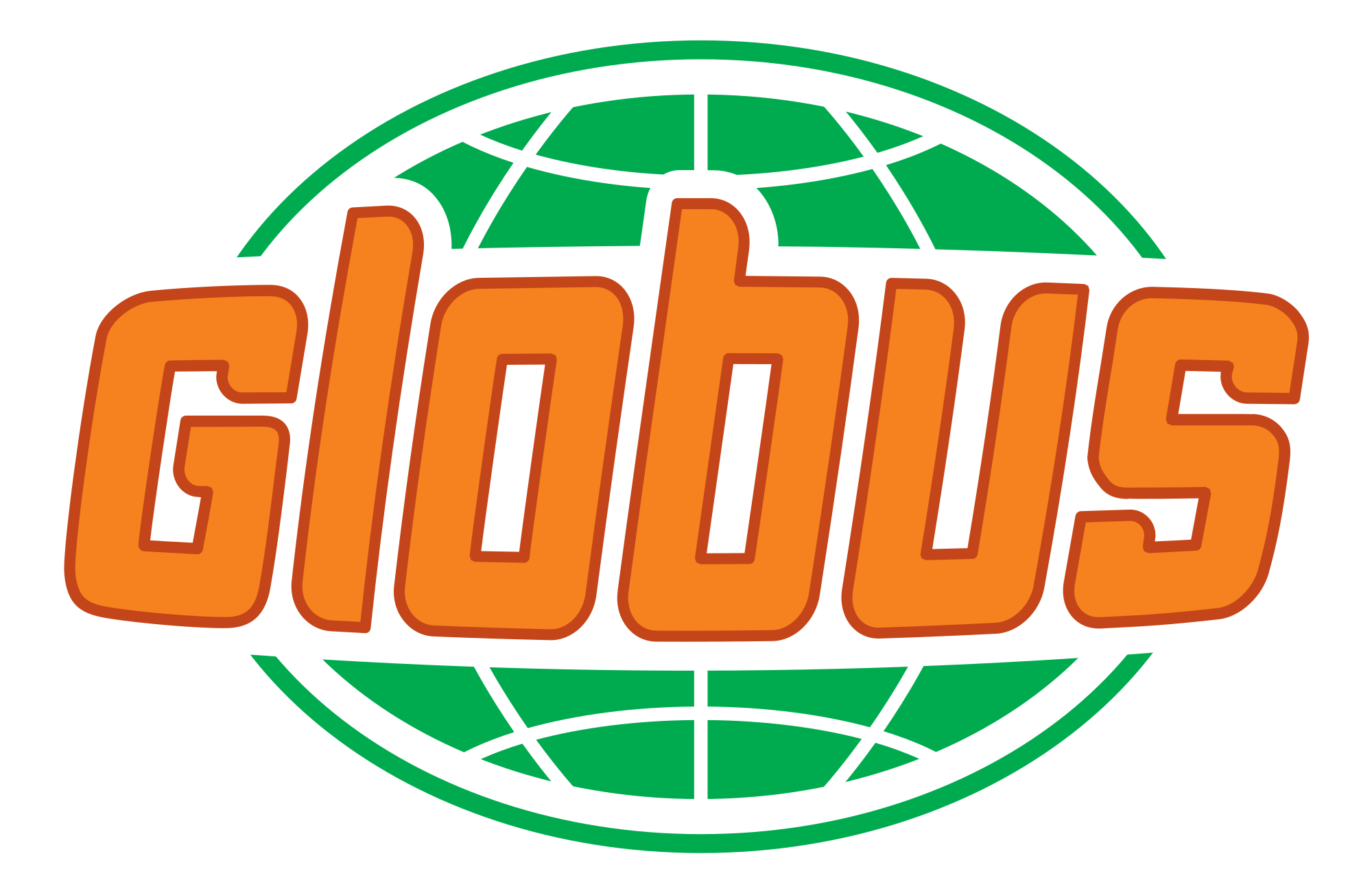 "Through PitchYou, we can channel the application process in a digital, centralised manner. Contacting applicants is easy and efficient. We particularly like the option of filtering applicants through selected questions and the ease of use offered by PitchYou."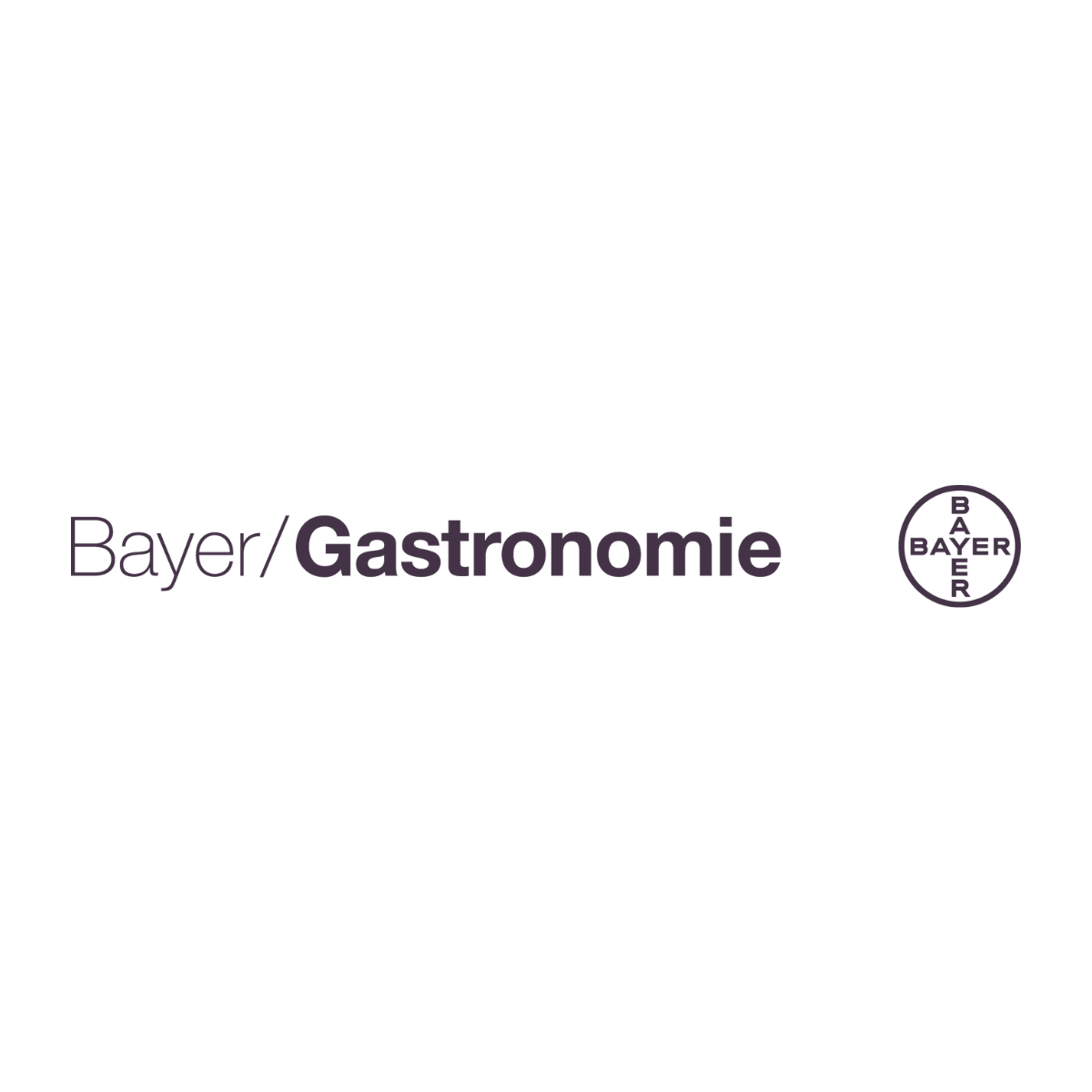 The young generation of digital natives should be able to submit applications quickly and easily - we can meet this demand with PitchYou."
"PitchYou excited me and many of our member companies right from the first demonstration. Working together with PitchYou will enable us to master the recruitment challenge more effectively."