ATS-Partnersystems: Arca24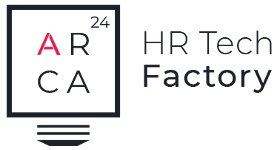 Arca24 is an HR Tech Factory specialized in the design and implementation of cloud software for human resources, available in 6 languages and cloud based. Their software solutions are designed to meet the needs of different customers: recruitment and staffing agencies, public and private companies and job boards. Arca24 have a strong presence in Italy and Switzerland and are successfully entering the European market. Arca24's software is trusted by over 4.000 active users every days, ranging from SMEs to multinationals across a variety of sectors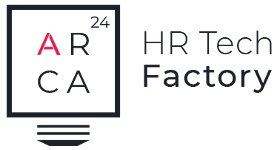 Telephone: +41 91 210 34 91
Main products:

• Ngage is an all-in-one software for staffing agencies, recruitment companies as well as for those involved in recruitment services. Research and selection activities, job orders' management, up to invoicing, can be carried out within a single tool, subsequently enhancing performance and efficiency of the daily work.

• Talentum is a modular suite developed for the HR department of companies. It is made up of an ATS based on artificial intelligence and on its ability to improve employer branding. A second module allows managing hiring and employees' personal data, up to the evaluation of their performance and the management of cooperative space.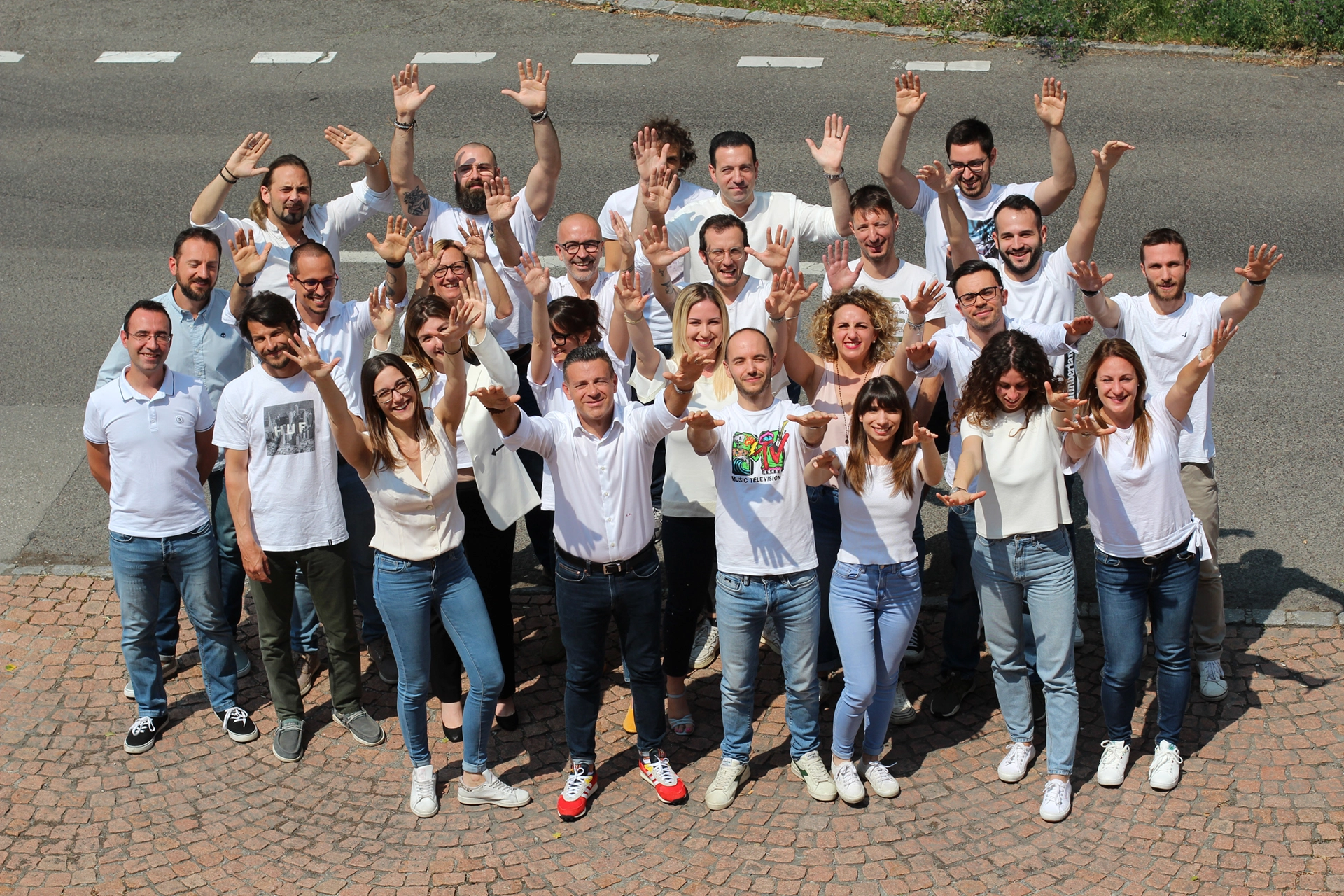 Key benefits of Arca24 software:
• AI CV Matching: automates the recruitment process thanks to an Artificial Intelligence system based on the semantic matching between resume and job offer, also when they are written in a different language. The AI analyses CVs and job ads so as to return a candidate ranking by compatibility percentage that allows reducing the pre-screening phase.
• Unique talent pool: active candidates join the passive ones to create a unique talent pool to simplify the selection process. AI scans the candidate database in real time, leading to a ranking of candidates.
• The multiposting of ads on almost 100 job portals (free and paid) and the main social networks.
• Video recruiting tools: on-demand video interviews, live interviews, video resume, etc.
• Candidate digital assessment: soft skills tests (personalities test, cognitive test, etc.) and hard skills tests (European and non-European languages tests, Microsoft Office and accounting tests).
What does Arca24 say about PitchYou?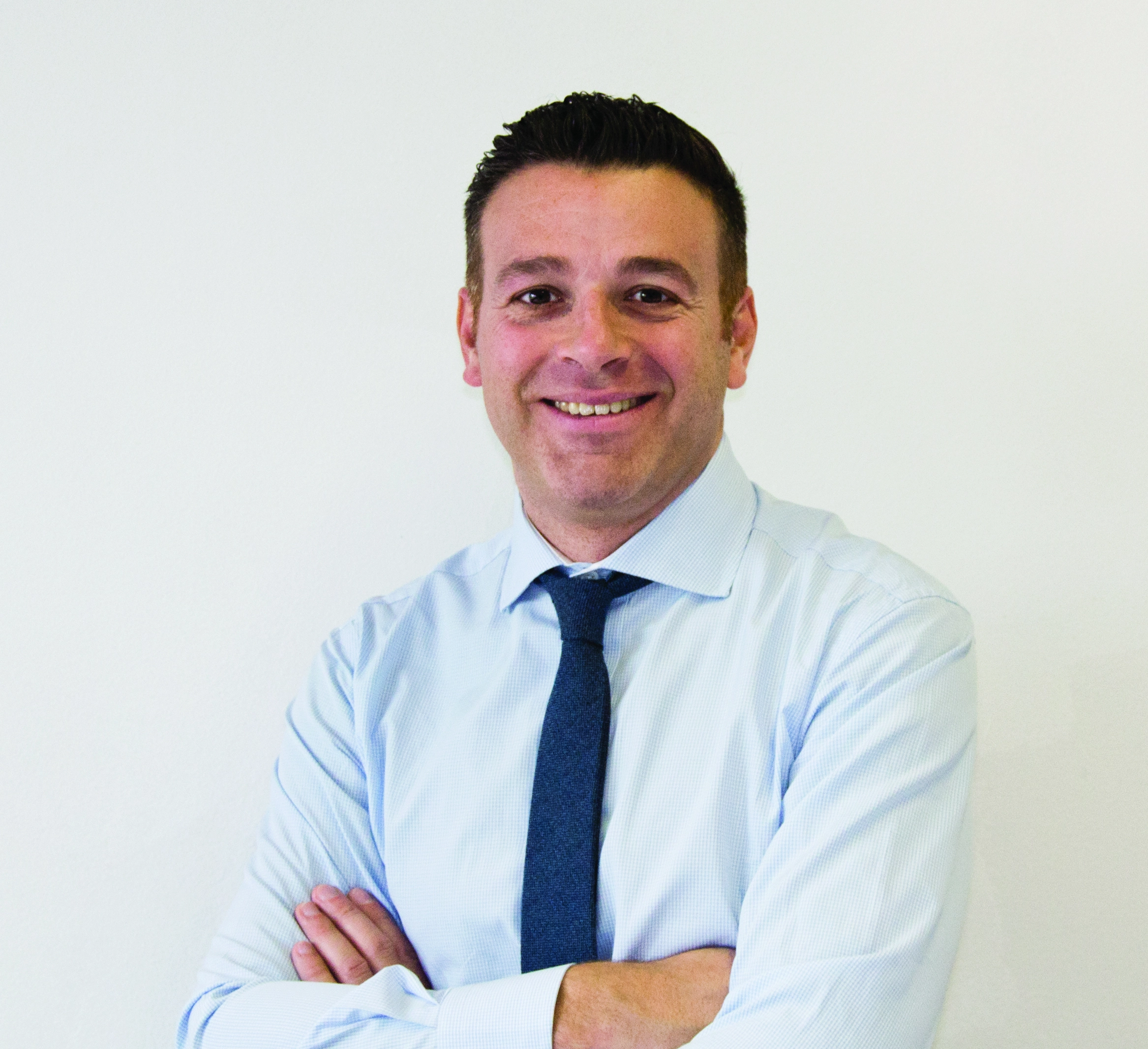 "At Arca24 we believe in the constant innovation of our software to meet the needs of market. The integration between our Applicant Tracking System and PitchYou provides our customers with a new digital recruiting channel that leverages the world's most popular instant messaging application - WhatsApp, which is already installed and used daily by most candidates."
Gabriele Molteni – CEO of Arca24
Mehr Informationen zur ATS-Integration